Lookbook: On Par for Fireworks Episode
Face the Heat with Fridge Chilled Sheet Masks
In addition to the Jurlique mask I mentioned in the On Par for Fireworks episode, there's loads of sheet masks you can keep in the fridge to chill literally!  Here are some I love, at all price ranges! See more of my June skin Favorites on our youtube channel.
Here's loads of sheet masks for your fridge to chill with literally!
Click To Tweet
OOTD:  Outfit of the Day Ojai Valley Inn & Spa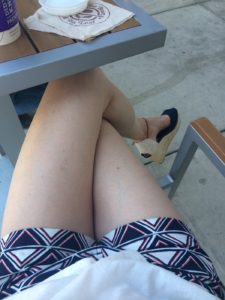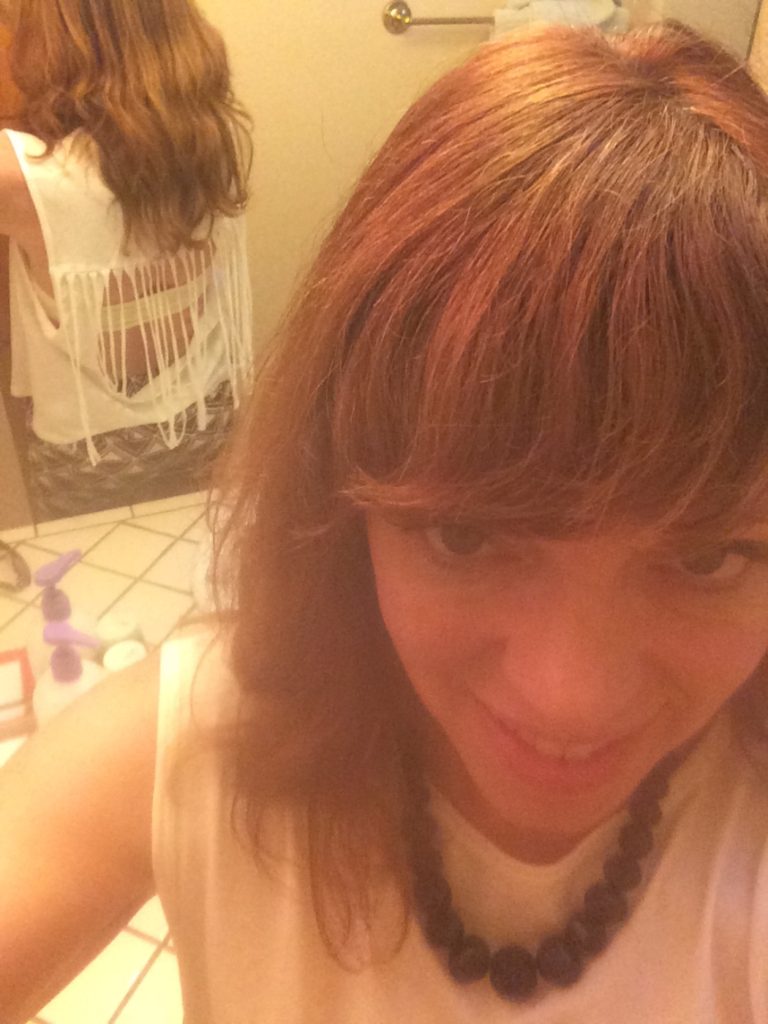 I love dressing for holidays, but on the fourth of July I want to be sure not too look like a flag!  Here's what I wore and beyond the fourth all summer long!  Steal the Holladay Style:  Red, white and blue shorts, a fringe tee & navy espadrilles:
Frayed Hats Vibe Fireworks!
Frayed hats are a thing! Perfect for 4th of July fun.  The sun hat I wore to Griffith Park Golf course: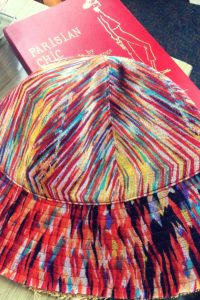 Hats inspired by my frayed fireworks hat from San Diego Hat Company!

Don't frayed hats remind y'all of fireworks?
Click To Tweet
The post Lookbook: On Par for Fireworks Episode appeared first on Life's a Holladay.