Int'l Spa Association Report: Beautiful Skin is In!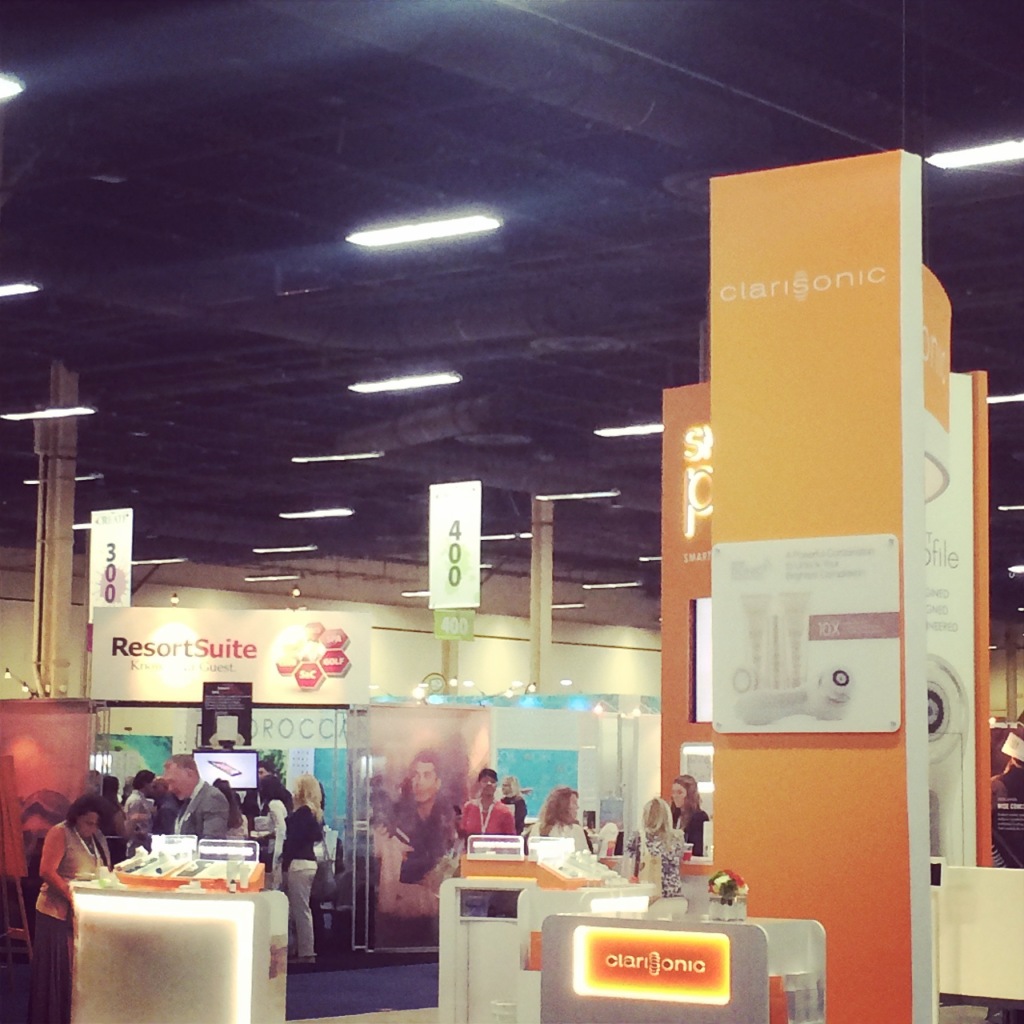 Hey Y'all!  Part of our "In Search of the Spa Life" series, I went to the holy grail of spa events:  The International Spa Association (aka ISPA) 2014 conference!  I have never seen so many gorgeous complexions in my whole life, so even though the show was in Vegas, it's a safe bet this is the ideal place to find skin product gems.  In Part One of our report here, find the skincare trends I spotted.
Plus LIVE  interviews from the show floor with the founders and top spa dogs who give us the skinny on how and why their products work AND a few DIY tips for when they retire to their personal home retreats!
Company links and show timeline below.   PLUS, video (including treatments & companies not mentioned here) coming soon to our YouTube so be sure to subscribe to Spa Brunch YouTube channel for the latest clips. Have you tried any of these lines? Dish your favorite products in the comments! Part Two of our visit with home fragrance, fashion & body care goodies coming next week.  xoCandy
11:22                   Pure Fiji
14:33                   Thalgo
16:58                   Sothys
18:25                   Babor
20:12                   Naturopathica
The post Int'l Spa Association Report: Beautiful Skin is In! appeared first on Life's a Holladay.